Chi tiết sản phẩm
WinFan-FD-40
Model : WinFan-FD-40
Mã số: TBHB-WinFan-FD-40
Kích thước:
Giá: Liên hệ: Mr Nguyên - 0902.899.383
Cập nhật: 28/06/2014
Chia sẻ
Chi tiết sản phẩm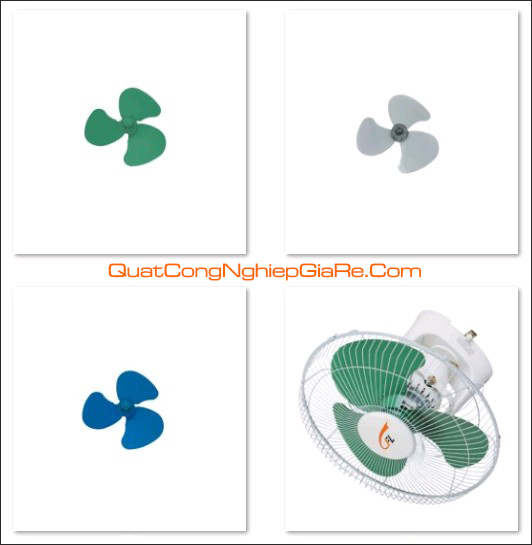 Introduction To Functions
* Durable and low-noisy, effectively high velocity motor, 100% copper wire pure copper wire power
cord, high-velocity automatically pressing stator and rotor, excellent on heat dissipation.
* The plate and fan blade design furter complies with air flowing and realize the large air flow and low
noise.
* The plate and fan blade are manufactured by high quality engineering plastic.
* The knock-down face shield design makes it more convenient for clearing.
* The electrophoresis coated metal structure makes it anticorrosion, no rust, firm and durable.

Bình luận